Full Summer of Fun

• Every single home regular-season game
• Includes tickets to the CPL All-Star Show
• Two great seating locations available
• Ability to upgrade with unlimited food & drinks
By: Tony Baldwin, General Manager of Lexington County Blowfish
Our full-season ticket plan is perfect for the ultimate baseball fan. With this plan, you'll never miss a regular-season Blowfish game.
Plus, we are adding a bonus for full-season ticket buyers – tickets to the CPL All-Star Show, which will be hosted by the Blowfish this July.
How much is it you ask? Just $250 per seat. This averages out to be the best value ticket plan we offer.
You can even upgrade your experience to get unlimited food and drinks and VIP parking close to the stadium entrance.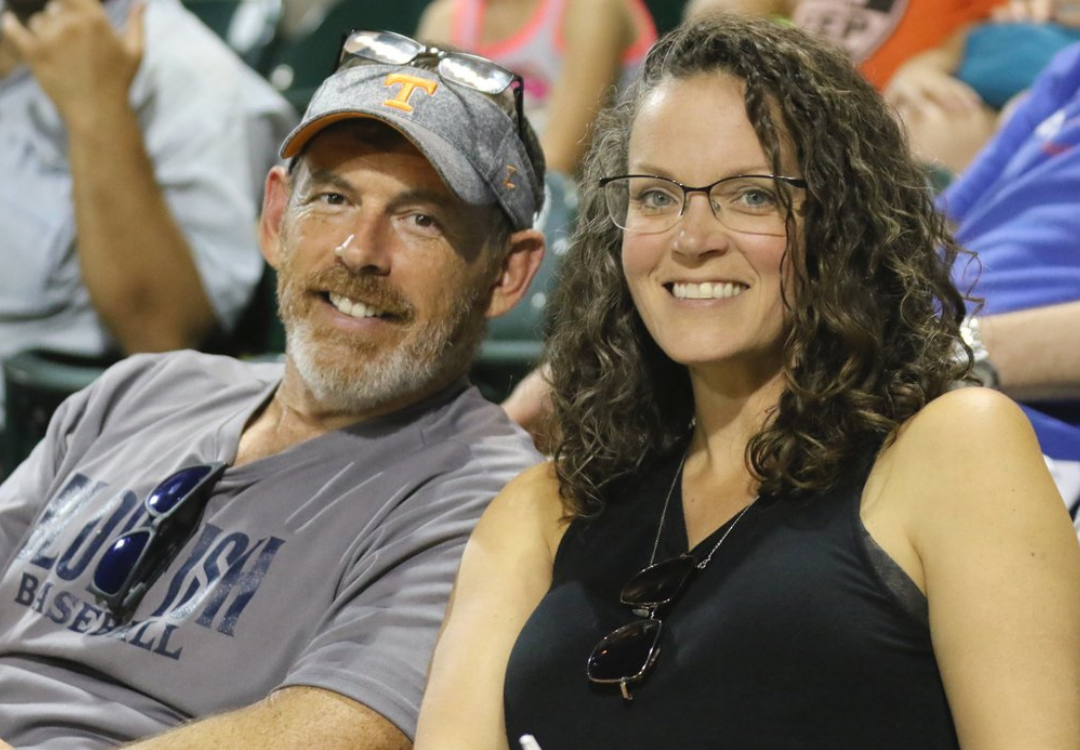 Interested in learning more? Fill out the following form and one of our ticket representatives will reach out to give you the full details on our ticket plans.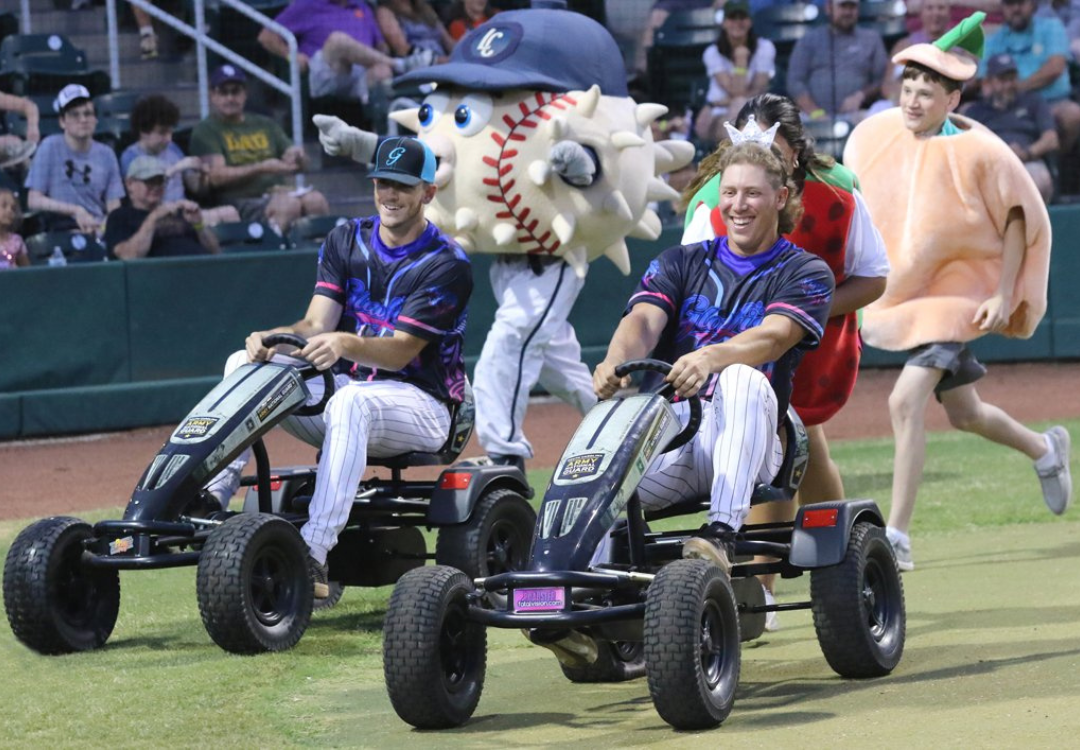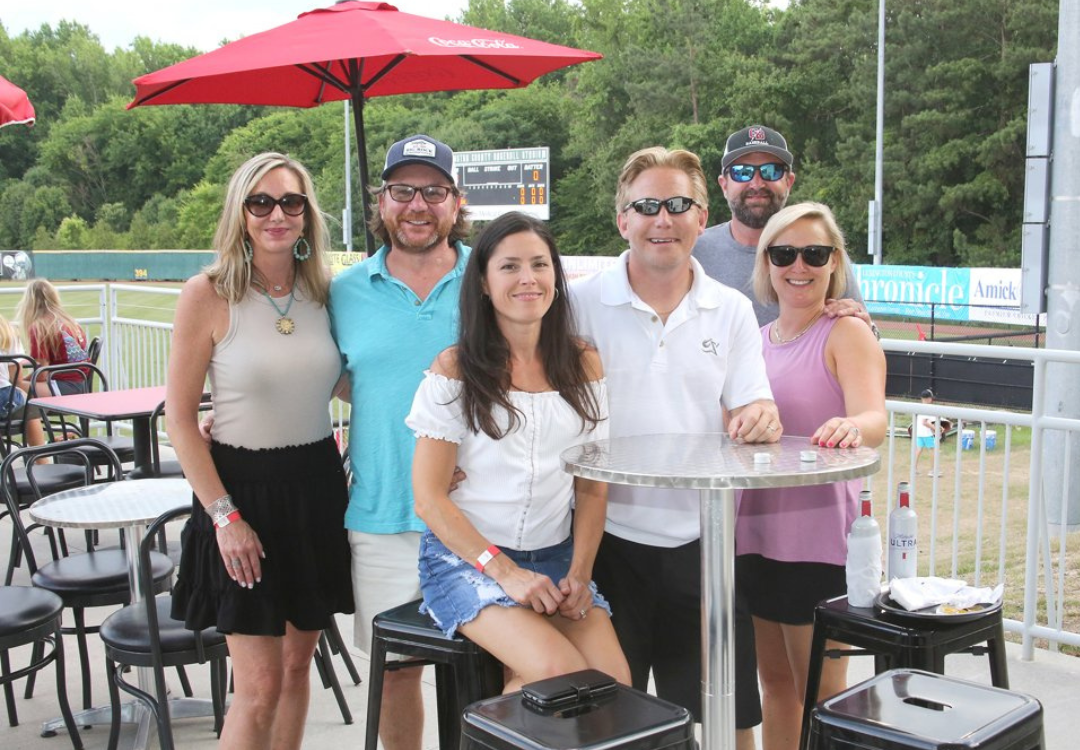 The Full Season Ticket Plan
With a full-season ticket plan, you will be treated to a full summer of fun at Lexington County Baseball Stadium.
Each of our full-season ticket plan holders will receive tickets to every regular-season home game. You'll have a seat to every big game of the season.
You will be able to attend all of our exciting theme nights, fireworks shows and other special promotions throughout the season.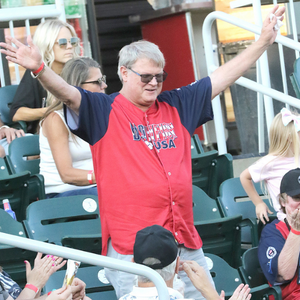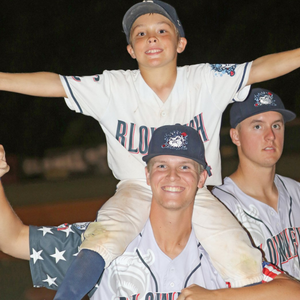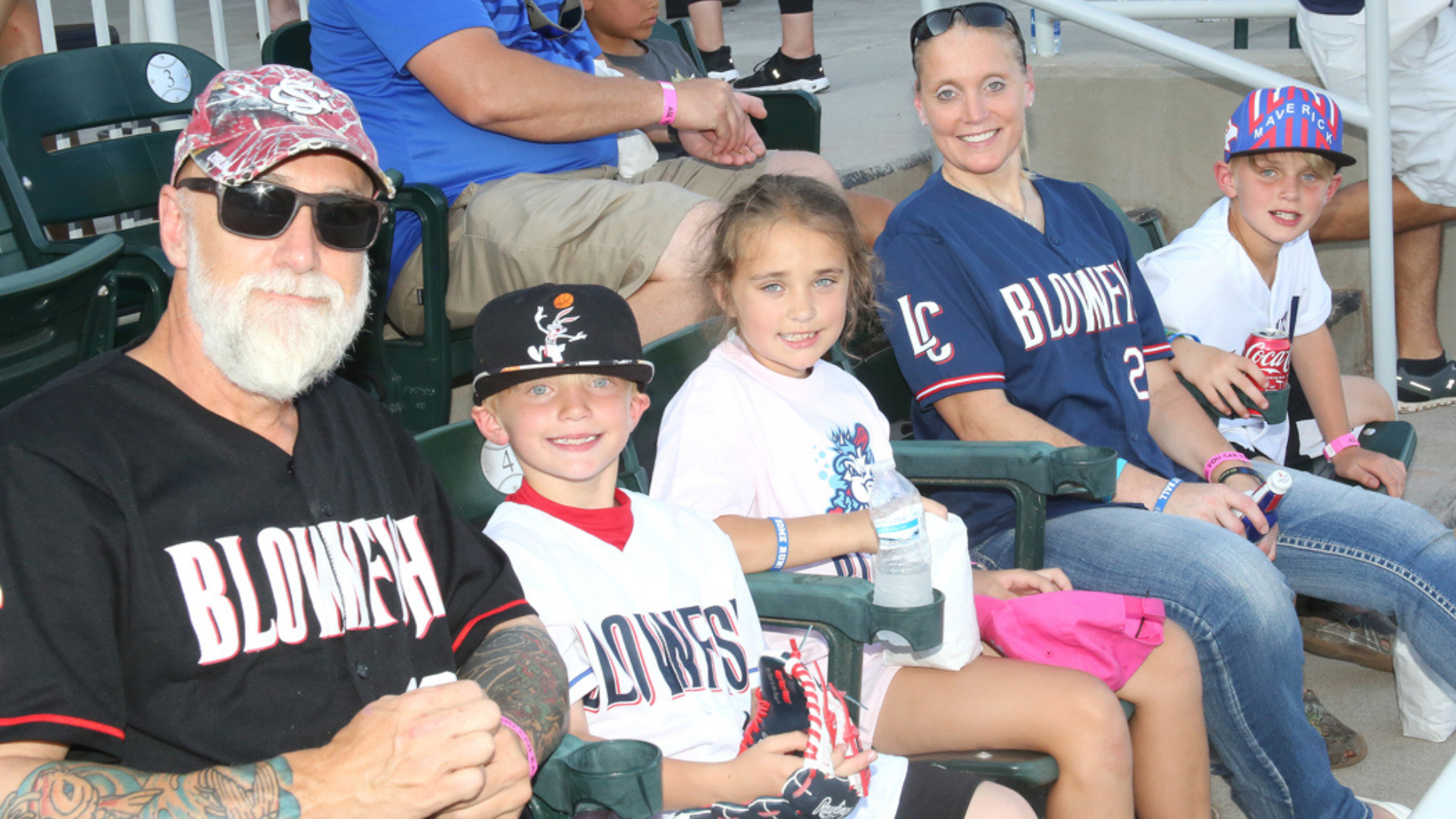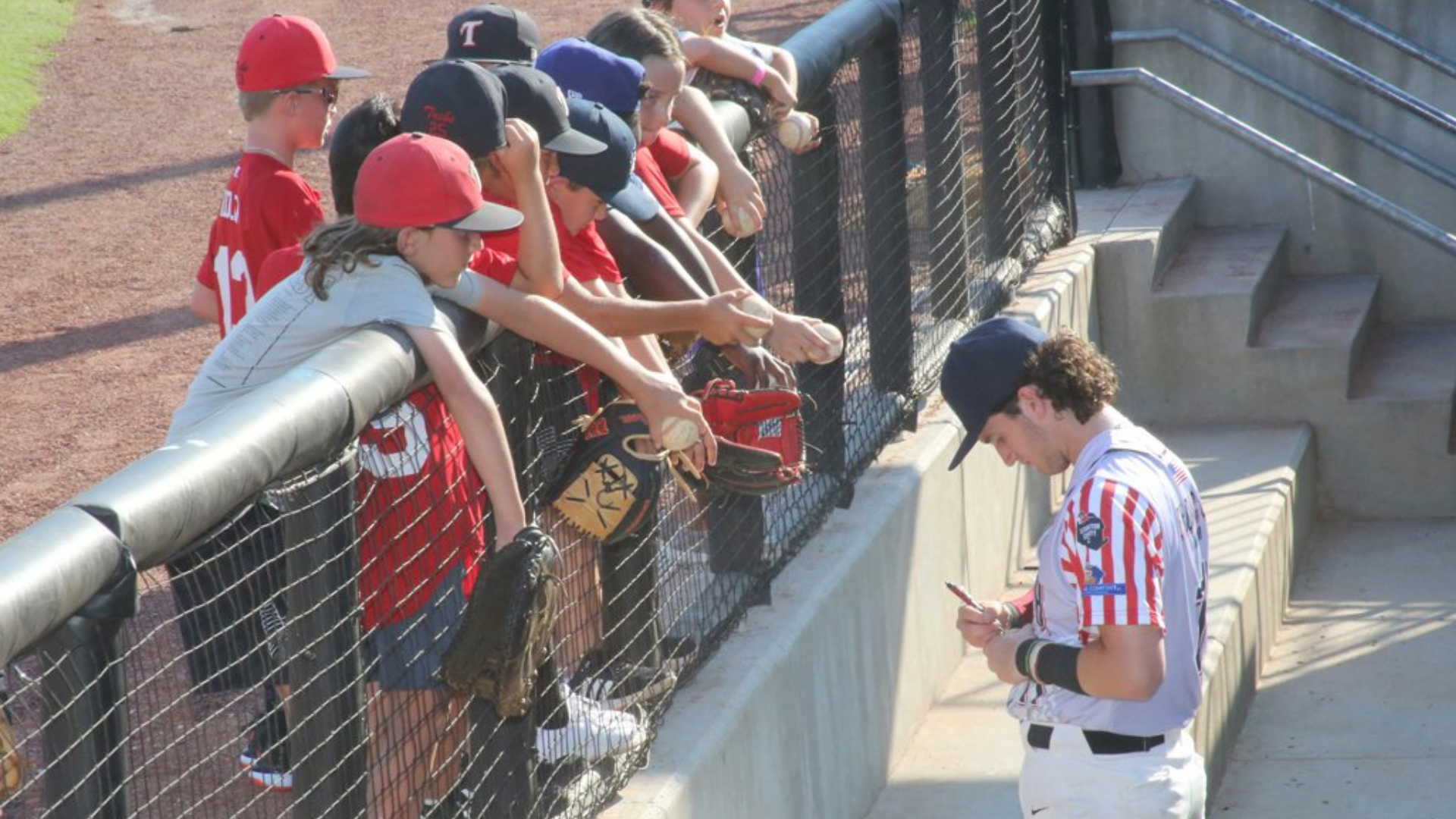 For More Information
To reserve your full-season ticket plan, click here or call our ticket office at (803) 254-3474.
You can visit our team office and purchase tickets in-person.
Team Office Address:
474 Ballpark Road
Lexington, SC 29072