Full Summer of Fun

• Every single home regular-season game
• Two great seating locations available
• Ability to upgrade with unlimited food, drinks and VIP parking

Full Season Memberships Include: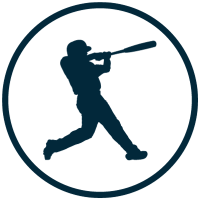 All the Games
As a full-season ticket member, you will be in the best seats for our entire, exciting 2024 season.
Each full-season membership is only $250 per seat, saving you nearly 20 percent overall on the full price of a single-game ticket each night. This is one of the best values in sports and it's available to you in Lexington County.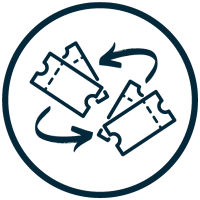 Ticket Exchange
When we say 'no ticket goes wasted,' we mean it. If you miss a game, you can exchange for another game during the 2024 season.
Even though you will already have tickets, you can bring a friend or family members to the next game.

Upgrade for VIP Parking
If you purchase a full-season membership, you can upgrade to VIP Parking.
The VIP lot is near the front gates, just beyond our handicap parking. It's an easy walk on game day.
For just $84, you'll save nearly 15 percent on parking costs during the 2024 season. Just ask your sales rep about upgrading to VIP Parking.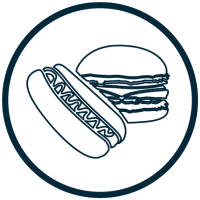 Upgrade for All-You-Can-Eat
Want to upgrade to the all-you-can-eat experience? It's available for full season members.
You have the option to upgrade to all-you-can-eat for 5 games ($35 per seat), 10 games ($70 per seat) or 15 games ($105 per seat).
Your all-you-can-eat wristband will include all of the all-beef hot dogs, hamburgers, cheeseburgers, grilled chicken sandwiches, chips, brownies, ice-cold Coca-Cola products and bottled water that you want through the top of the seventh inning.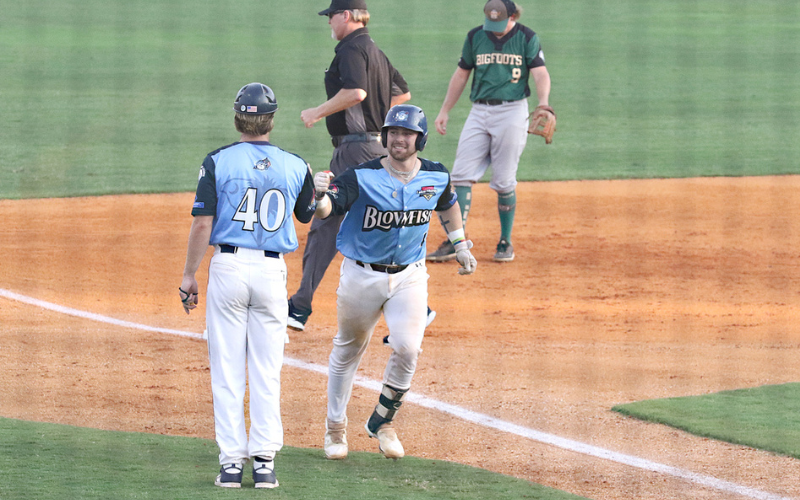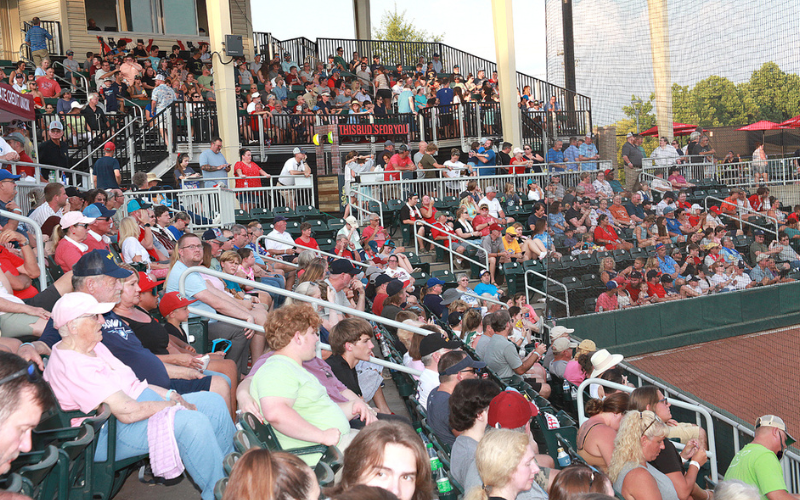 Interested in learning more? Fill out the following form and one of our ticket representatives will reach out to give you the full details on our ticket plans.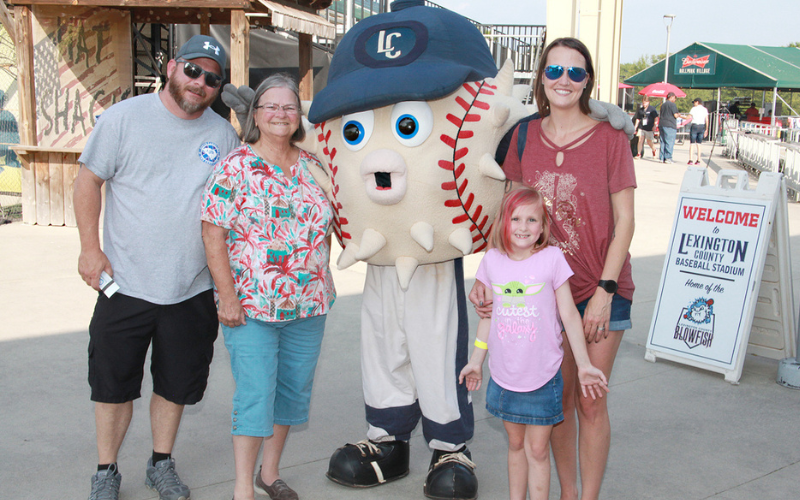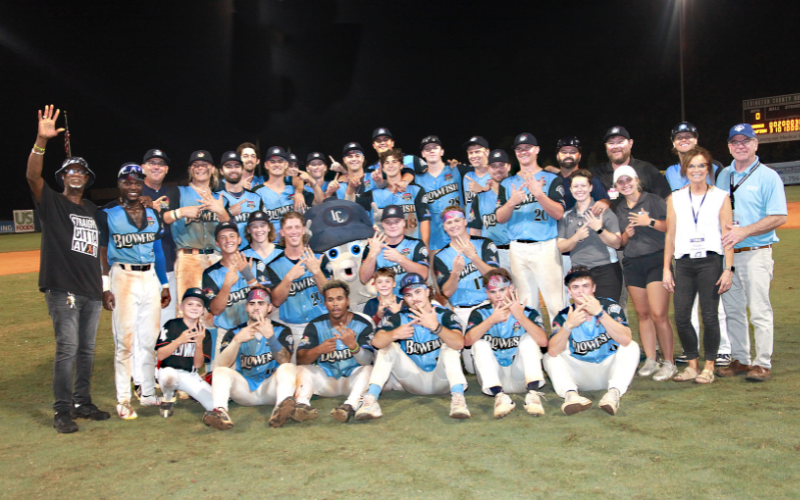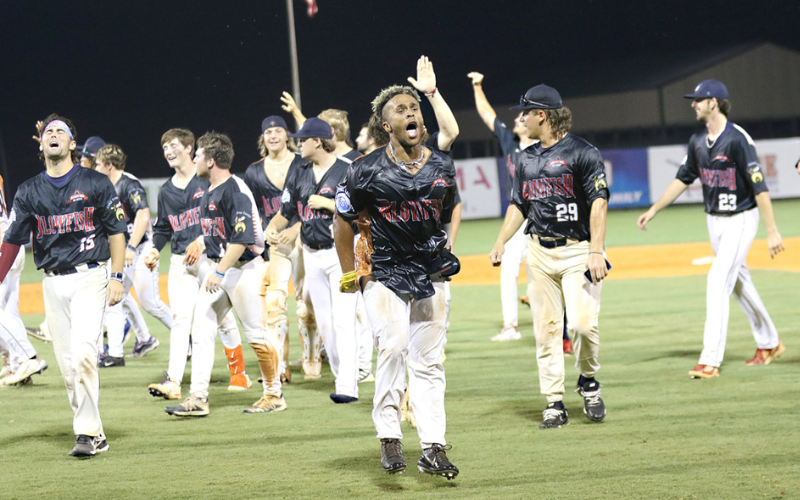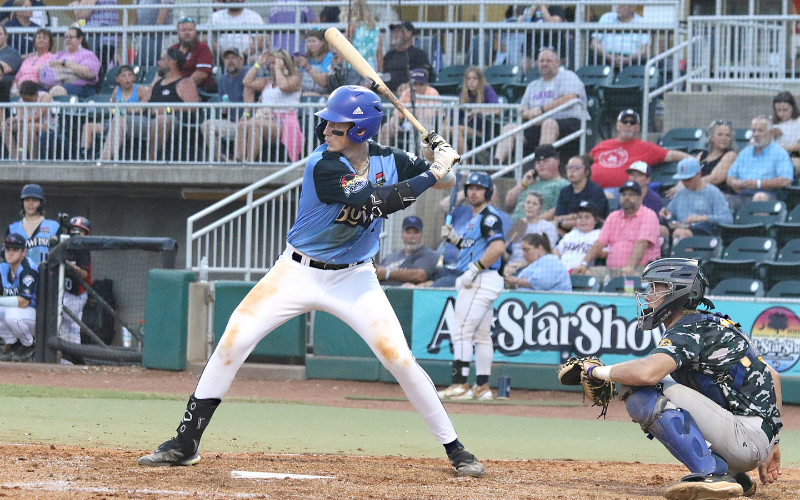 For More Information
To reserve your full-season ticket plan, click here or call our ticket office at (803) 254-3474.
You can visit our team office and purchase tickets in-person.
Team Office Address:
474 Ballpark Road
Lexington, SC 29072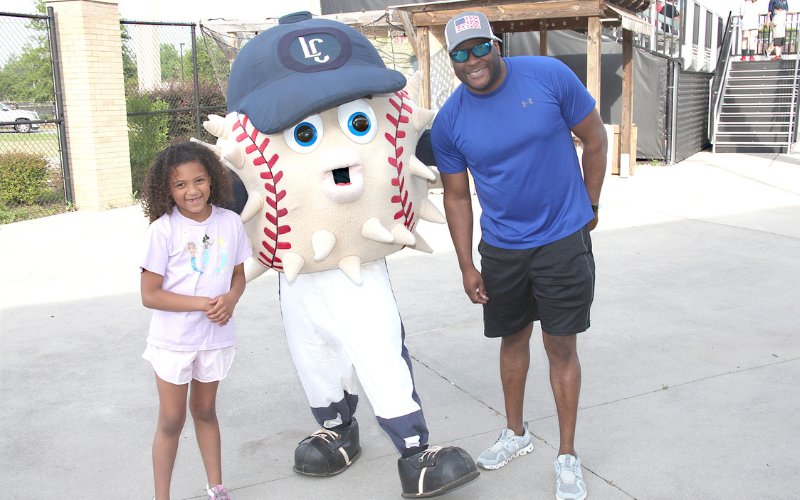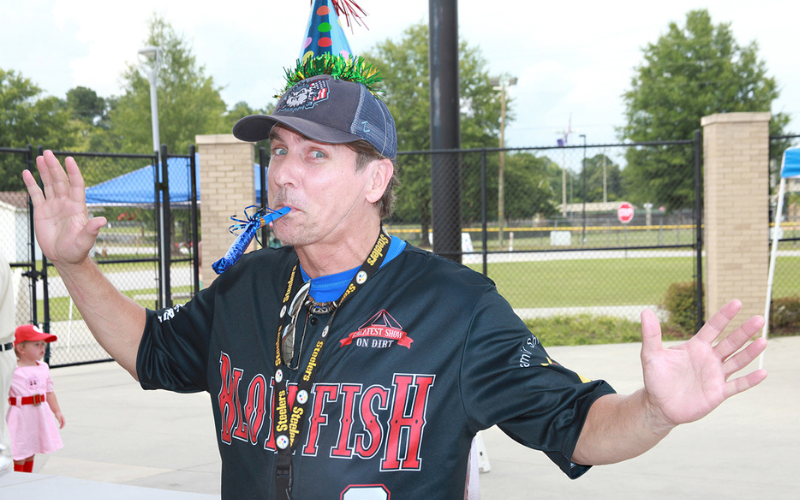 Do you have questions?
Maybe we can answer some below.
The Full Season Plan is $250 per seat. That's nearly a 20 percent savings over buying single-game tickets every night.